Paynes Rise vineyard is incorporated into the 1860's homestead and property of Seville's first settler, Thomas Payne. Our cellar door gives visitors the opportunity to wander through the original house and outbuildings.
We aim to present a place rich in history charm and character, where our visitors can relax and enjoy our fine wines.
We invite you to experience first hand the early history of our unique property. Relax under ancient elms and oaks surrounded by the wonderful panorama of the Yarra Valley. Sample our fine wines. Enjoy a gourmet pizza, share platter or specialty coffee and delight in our eclectic mix of old and new.
Our kitchen is open weekends from 12-4pm.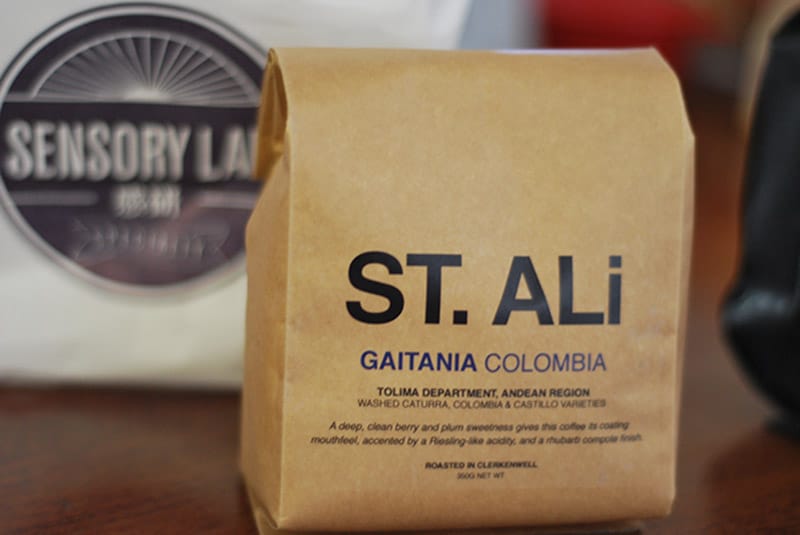 Coffee – ST ALI coffee has arrived in the Valley.
We are excited to be offering the well-known Melbourne based ST ALI coffee blends as part of our cellar door experience.
'ST ALI specialty coffee, we source the best green beans, roast them with care and attention to detail making great espresso for Melbourne' www.stali.com.au.
So come and taste the experience today! – or buy some to take home.
Food
NOW SERVING GOURMET PIZZAS ON WEEKENDS
Our range of cheese and antipasto platters will be sure to compliment your wine of choice.
Our Kitchen is open weekends from 12-4pm
Opening Times
Open Thursday to Sunday 11am – 5pm
Kitchen 12-4pm Weekends
For enquiries, phone cellar door: 03 5964 2504